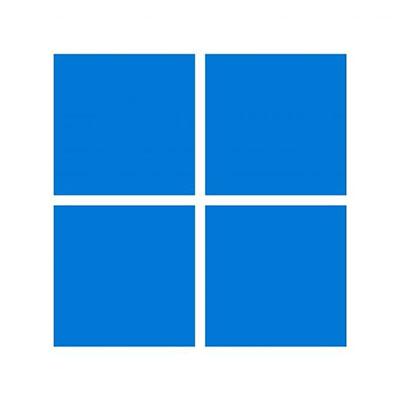 Microsoft's latest version of the Windows operating system gives businesses more tools and capabilities that even its predecessors have, making it an invaluable component to any modern organization's operations as they continue to move forward. However, for all the benefits that such an upgrade provides, it is not a simple process for many businesses to complete—particularly those businesses that could be described as small, or even medium-sized.
Windows 11 Is Microsoft's Best OS Yet
Windows 11 offers plenty that makes it a great choice for any SMB to adopt for their needs, including the following:
With Advanced Security and Productivity Features, Windows 11 is Great for Business.
Windows 11 offers a lot of features, many of which are extremely helpful for businesses. These features include enhanced interoperability between Windows 11 and Microsoft Teams, advanced security features designed to stymie the myriad of threats from affecting your workstations, and improved power management that allows Windows 11 to last substantially longer on battery-driven devices; all of which are huge benefits for businesses.
Take Advantage of Native Android Applications and Useful Widgets
The More Flexible Your Workplace Is, the More Flexible You Need Your Technology to Be.
More businesses than ever have discovered the benefits of mobility when it comes to their potential productivity. Not only are smartphones and other mobile devices more common, more people than ever are making significant investments into their personal devices. If combined with a properly implemented Bring Your Own Device (BYOD) strategy, Windows 11 allows users to take advantage of the same applications they'd find on their mobile devices on their workstations.
Adding even more functionality, Windows 11 features small displays known as Widgets that provide information from various applications at a glance, many of which having direct application to the workplace. Whether you want to keep a running to-do list for yourself or want an easy means of referencing your Outlook calendar, the Widgets that Windows 11 offers give you that capability.
Implement Windows 11 Today!
We'll Be There to Ensure You See All the Benefits.
We've barely scratched the surface for reasons to use Windows 11, and the best part is that taking advantage of it doesn't have to be challenging. 415 IT's professional technicians are here to ensure that this process is as seamless as possible, assisting you in this upgrade as well as any others that would benefit your business' use of today's technology.
If you're unsure of whether or not you should upgrade to Windows 11, give us a call at (415) 295-4898. We'd be happy to discuss any and all concerns you have about your IT infrastructure and upgrading to new technology.