415 IT Blog
415 IT has been serving the San Rafael area since 2005, providing IT Support such as technical helpdesk support, computer support, and consulting to small and medium-sized businesses
Build Efficiency Through Strategically-Implemented Processes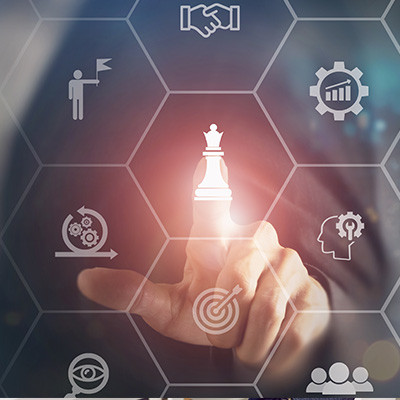 Every business is trying to do what they do with fewer interruptions and reduced costs. The more you can do with less, the more profitable your business can become. Building efficient processes is essential for the growing business, so this week will explore various strategies and practical tips to help you build more efficient processes.
Identify Bottlenecks
The first step towards building efficient processes is to identify bottlenecks. These are areas inside your business where there is a slowdown or obstruction that hinders productivity. By analyzing your processes and identifying bottlenecks, you can focus on improving those specific areas to enhance overall efficiency.
Streamline Workflow
Building a highly efficient workflow is crucial for building efficient processes. Start by mapping out your current workflow and identifying any unnecessary steps or redundancies. Look for ways to automate or eliminate these inefficiencies to streamline your processes. Utilizing technology and digital tools can significantly contribute to streamlining your workflow.
Communication is Key
Efficient processes rely on effective communication across all levels of an organization. Establish clear channels of communication and encourage transparency. Regular team meetings, status updates, and feedback sessions are essential to keep everyone informed and aligned. Effective communication reduces misunderstandings, minimizes delays, and enhances overall efficiency.
Invest in Employee Training and Development
Investing in the training and development of your employees can greatly contribute to building more efficient processes. Offer training programs that enhance their skills and knowledge, enabling them to perform tasks more effectively. Providing opportunities for personal and professional growth not only boosts employee morale but also empowers them to contribute to the organization's efficiency.
Keep Improving with Help from 415 IT
Our consultants work with all types of companies that are looking to use technology to create a more efficient business. If you have a good idea about how our experts can help you improve your workflow, or if you would like to have a conversation about how you can improve your business, give us a call today at (415) 295-4898.
Comments
No comments made yet. Be the first to submit a comment